I have recently been making the move to Unreal for a lot of my rendering. 
I completed a 'zero to hero' course at Escape Studios with Screenskills and learnt from experts about how to use Unreal in Film and TV. 
Building upon my knowledge of traditional renderers, I have quickly learned how to replace much of my previous pipeline with Unreal. I am very optimistic of the future of UE and how it will impact my work, not just as a renderer, but also as a set creation tool and an animation driver.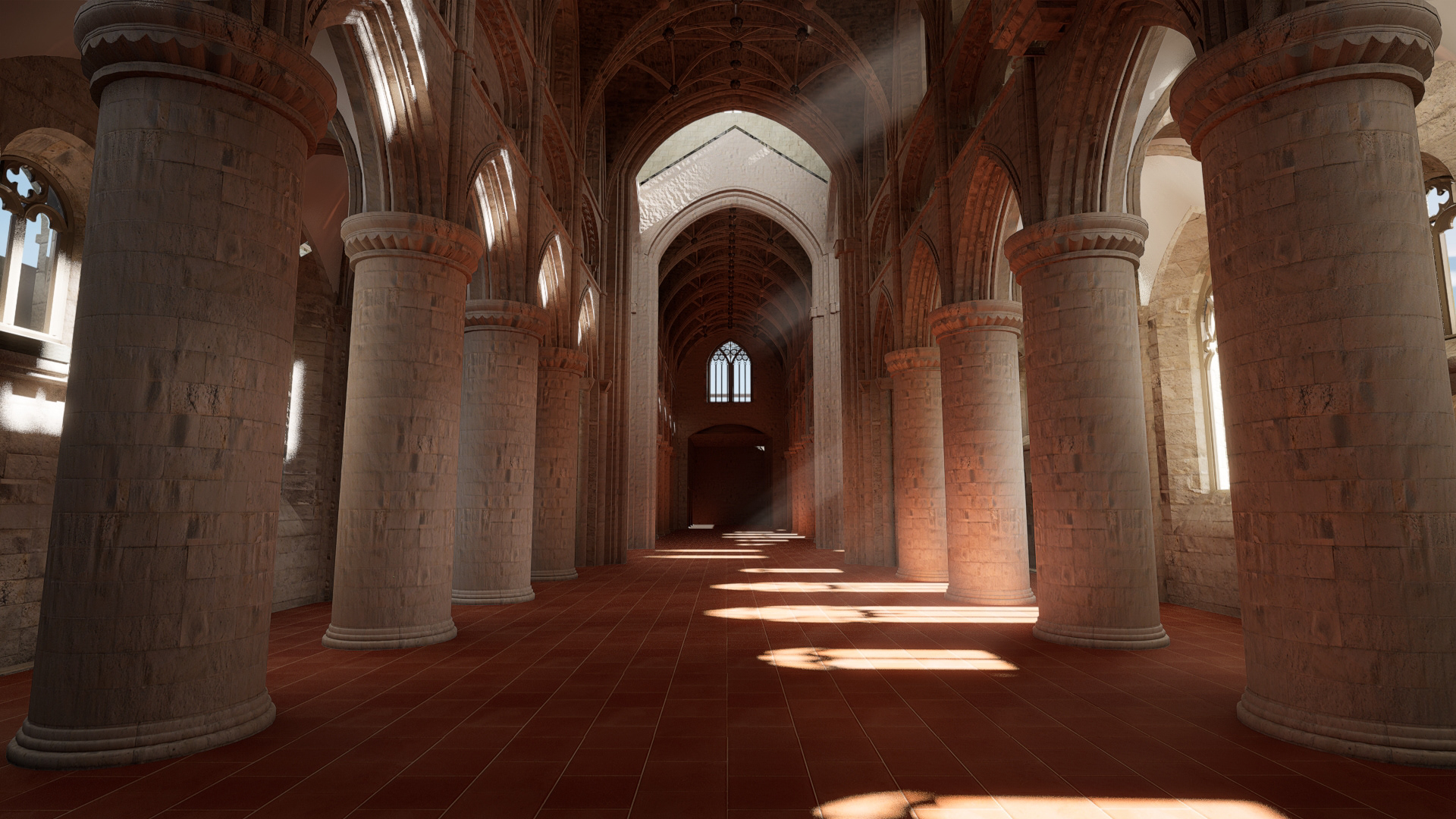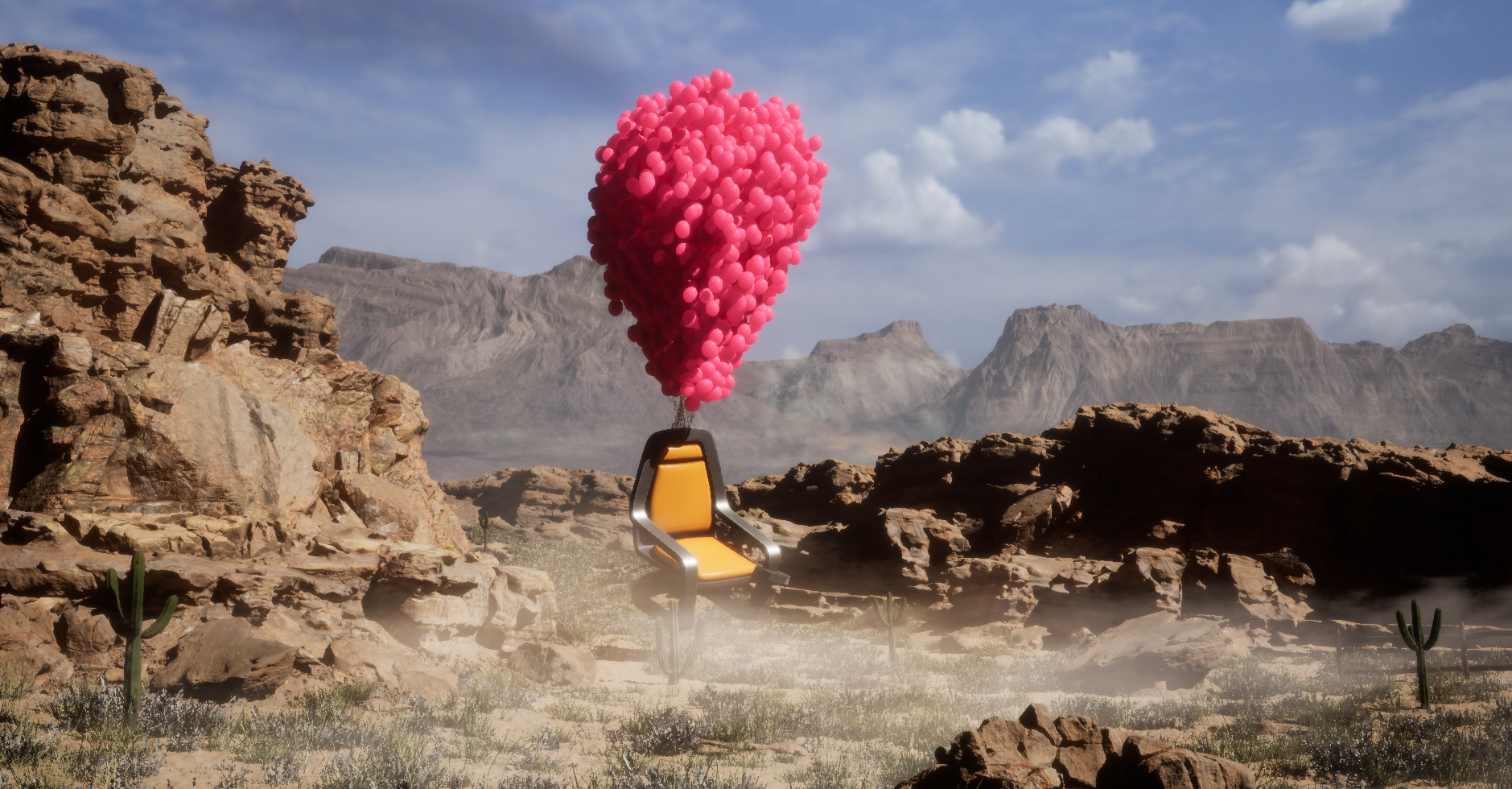 Assets from Escape Studios, Quixel, and Mixamo