Available to hire now for corporate video, creative work, e-learning or any graphical needs. Also available to teach.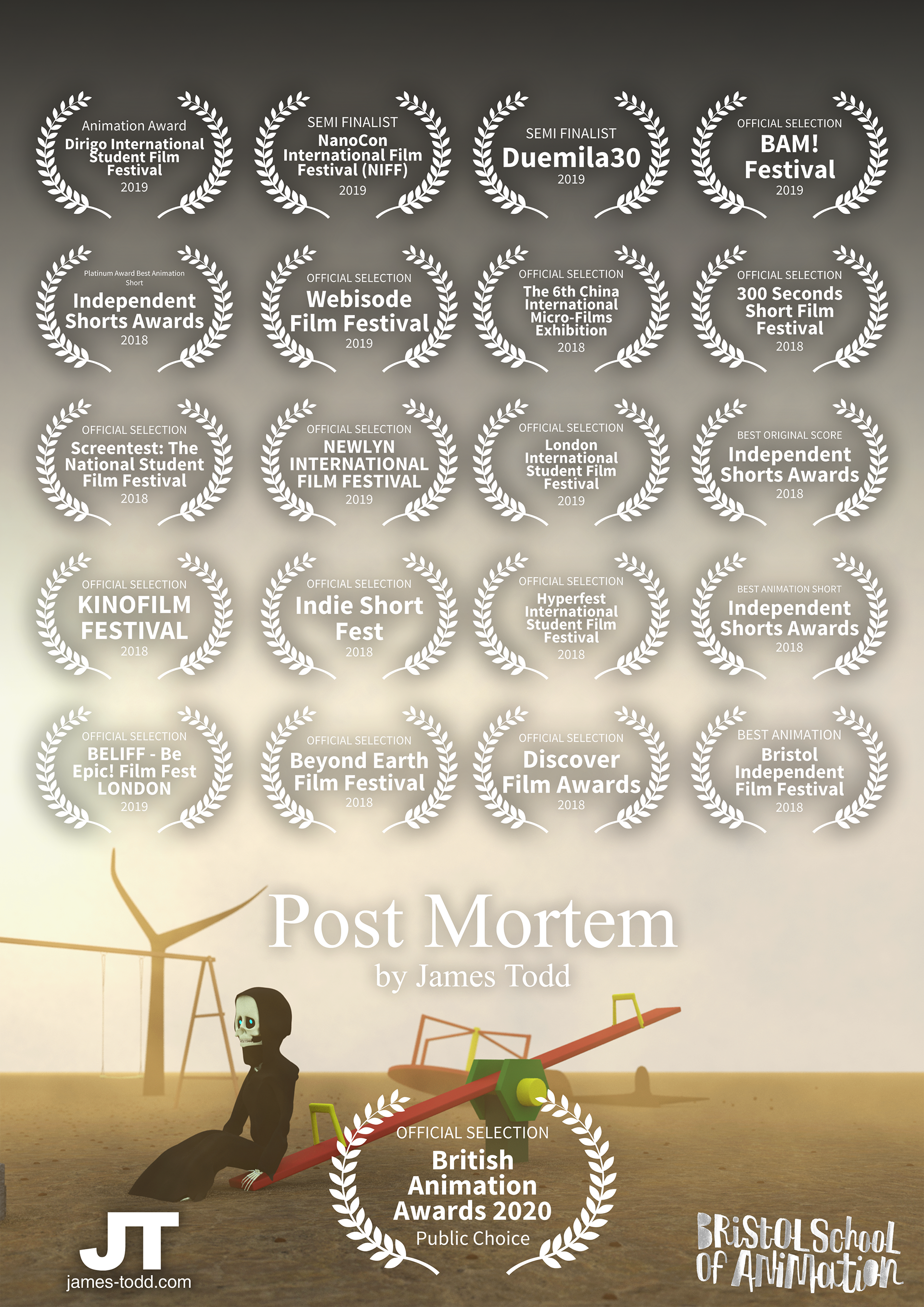 I'm a CG generalist and creative consultant based in Bristol and Somerset, UK
I have always had a passion for animation and am available to work in a variety of mediums  whether for entertainment, marketing or education purposes. I can also be called upon to manage projects and to consider other avenues for creative and corporate projects.
​​​​​​​My main skills lie in problem solving, whether the problem is something technical or reaching a goal within a certain budget, I have the solution for you.